Choose a VPS plan
Boost the server elasticity and speed with our premium VPS plans.
7/24 VPS Server
With ultimate server availability, elasticity and balancing function.
Call us on + 00852 3112 8888
Or Chat with us
VPS hosting, with everyting in your hand
With ultimate server availability, elasticity and balancing function.
Powerful cPanel console

With the simple and powerful cPanel console, manage your VPS at ease.

Ultimate performance

Dedidated server resourse for each VPS with KVM Full Virtualization technique.

Cloud Computing infrastructure

Cloud Computing infrastructure base servers with great performance, stablity and elasticity.

Root/Adminstrative Previlege

Our servers provide you with full root administration authority. Simply manage your VPS with Centos System.

Start Now

Subsribe and start instantly.

24/7 VPS Support

Our VPS experts are always ready to help you with your enquiries.
Powerful hardware facilities guarantee
99.99% up-time guaranteed
High-end branded servers and reliable data centers to ensure excellent product stability, expansibility and security.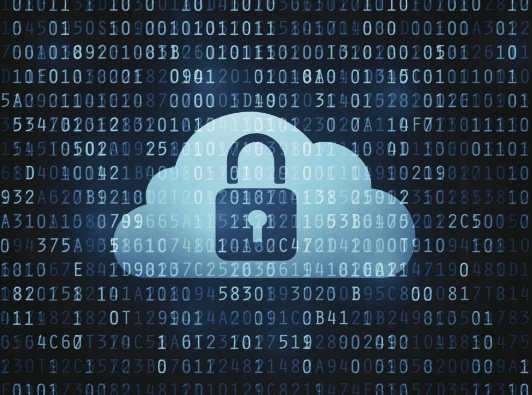 7x24 Technical Support
We are committed to providing you with the best customer service. You may connect with our technical support team via e-mail, call or Q&A session.
Our team will assist you with professional workflow and tools.
Click Online Support to know more.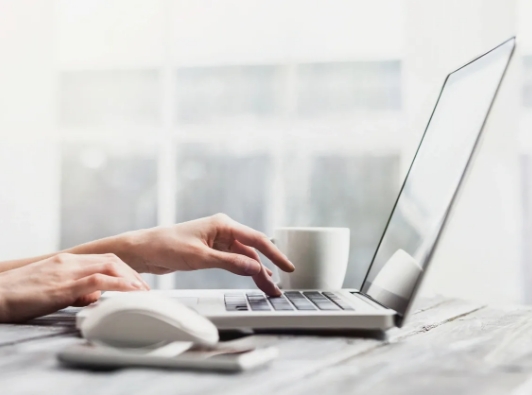 Common questions about cloud servers
We use virtualization technology to provide you with a virtual server that has independent resources and full root access. It has the characteristics and functions of a dedicated server, but at a cheaper price.
Cloud servers can provide you with completely independent space, which means that no matter what other users do on the server, your service will not be affected. Additionally, because you have root access to the server, you can install any programs you need on your own space. Furthermore, VPS resources are guaranteed, so you never have to worry about CPU, RAM, or HDD resources being insufficient and affecting your server operation.
Our KVM cloud servers are built on a cloud platform of 30,000 powerful physical servers in US data centers. This guarantees independent server resources and strong stability for your servers.
KVM is a fully virtualized technology, and each KVM cloud server is relatively independent, while OpenVZ is a container technology based on virtualization, which shares host resources.
Our VPS cloud servers provide full root access, so you can install any compatible software that does not violate our acceptable use policy.
To make it easier for our customers to manage their VPS, cPanel interface is automatically configured and installed when you purchase a KVM server.
Yes, you will need to submit a ticket to purchase one.
You are responsible for backing up your own website data and content. You can use the backup feature in cPanel to create backups.