Each SEO includes:
10 products promotion
50 key words listed on first page on search engines
one click to your website
Each SEO includes:
20 products promotion
100 key words listed on first page search engines
One click to your website
Each SEO includes:
50 products promotion
200 key words listed on first page search engines
One click to your website
Enterprise promotion SEO service attracts more active clients
According to statistics, more than 80% of users only click the website links on the first page of the search results when looking for product or service! Currently, there are around 1.17 billion websites in the World. How can customers quickly find your products and service? An efficient way to promote your business online:
Let more product keywords appear on the first pages of search engines!
1. A SEO optimization and promotion software launched by Wopop International ltd using core technology;
2. Allow product keywords to quickly grab the first pages of major search engines
3. Cover information to multiple business platforms.;
4. Simultaneously promoting keywords and traffic directly to the official website.
5. More effective way to improve website ranking, browsing volume, visitor volume, and order volume.
Six features of enterprise pro SEO
allowing all 200 keywords appear on the first pages of search engines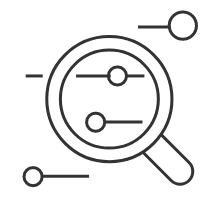 Rank 1st page on search engines
Ranked at 1st page (PC+mobile) on main search engines.Outstanding SEO result with high traffic import.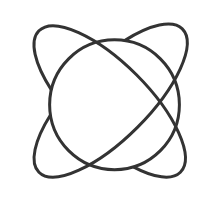 One payment, unlimited clicks
Direct visit to your website with unlimited clicks;365 days of continuous stable 1st page ranking on PC+Mobile end.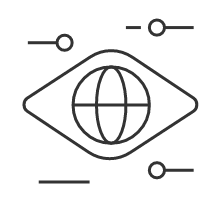 High exposure rate
Product information quickly covers multiple business websites.Ultra high exposure rate attracts clients' attention and increase awareness.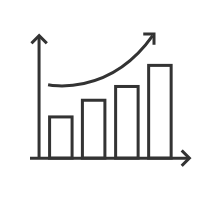 One click submission, simple operation
Submit only enterprise information, product details and keywords;Save time & with great effect.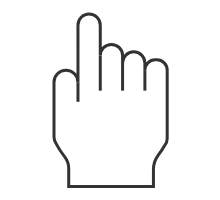 Intelligent tracking, real-time effect
Instant and visualized promotion effect, intelligent tracking;Ranking report updates periodically, real-time dynamic is under control.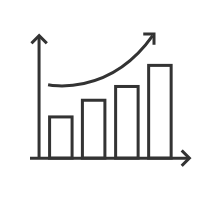 Cost saving
Unlimited clicks with no additional cost;Cost-effective way to expose your business.
FAQ
Using the search rules of search engines to perform technical optimization, improve the ranking of website search results, attract more users to visit, and increase website traffic and inquiries.
More than 80% of the world's website search traffic comes from GOOGLE. As the world's largest search engine, GOOGLE optimization and promotion is an important source for enterprises to obtain traffic and customers.
Through specialized optimization technology, it allows your website or online store rank in the top ten on the first page of google search result, get more accurate traffic and brand exposure, and increase customer's inquiry. There is no limit to the number of clicks on keywords, and the increased traffic directly transferred to your website or online store.
Google Ads displays products, services or videos to users through bidding, and bids on a cost-per-click (CPC) basis. As long as the user clicks on the pre-set keyword, the fees will be deducted. The more the users click on the keywords, the higher the cost. Google SEO saves promotion cost through natural optimization, paid by keyword effect and unlimited clicks.
Paid on a per day basis for keywords, unlimited clicks. If the website ranking does not reach the top ten of GOOGLE search rankings, no fee will be deducted.
The effective time of SEO is based on the competition of keywords and industries. Generally, it takes a week to a month to become effective; Our promise is to achieve the target within 1-3 months. The longer the GOOGLE search engine optimization continues, the better the effect will be.