No Coding, Get Online Fast

Simple and fast. To build your iconic website, all you need are a few steps: drag the modules to the editor, edit the content, save and publish your website! It's time saving and easy.
Start Now
Build Your Unique Website with Modules

WOPOP provides you with abundant modules and themed templates. Module website is an innovative trend with great flexibility which allows you to integrate elements from various themes.
Start Now
Responsive Website Builder, Easy to Operate
Design one version that adapts to different devices automatically: PC, mobile and tablets. No special skill is needed.
Start Now
Set Up Your Website In A Few Minutes

Drag & drop editor with our professionally designed templates, switch freely among various scenarios and styles.

Multilingual Websites for Your International Business

Wopop's multilingual setting supports you in promoting your business world-wide and developing more business opportunities.

Compatible with PC, mobile and tablet devices

Wopop all-in-one editor allows you to edit PC version website then automatically adjusted to fit mobile phone and tablet viewing.

Advanced Coding Feature

If you would like to add advanced function to your website and you have some coding knowledge, simply paste your code to the advanced code module.
Get Your Site Found With SEO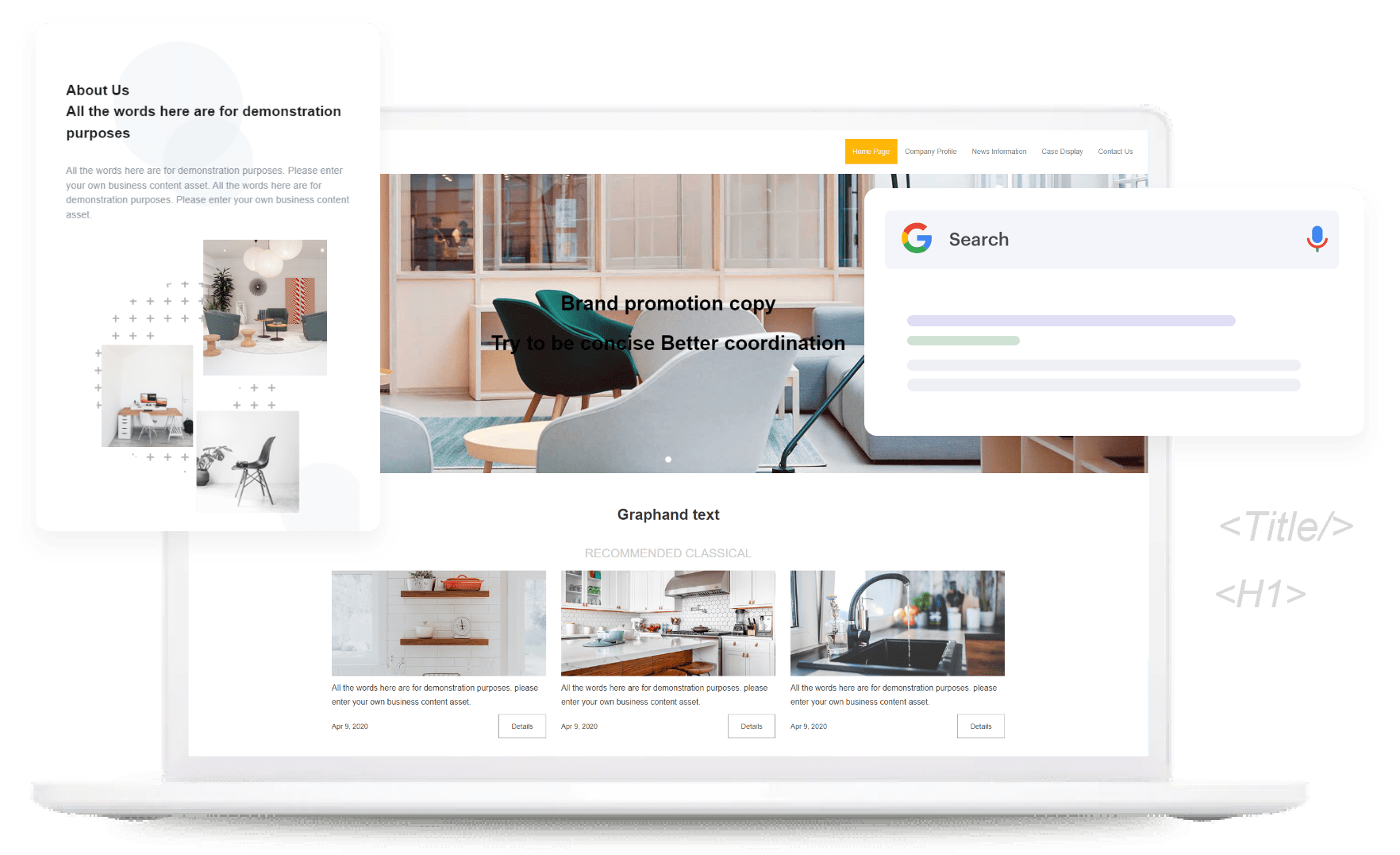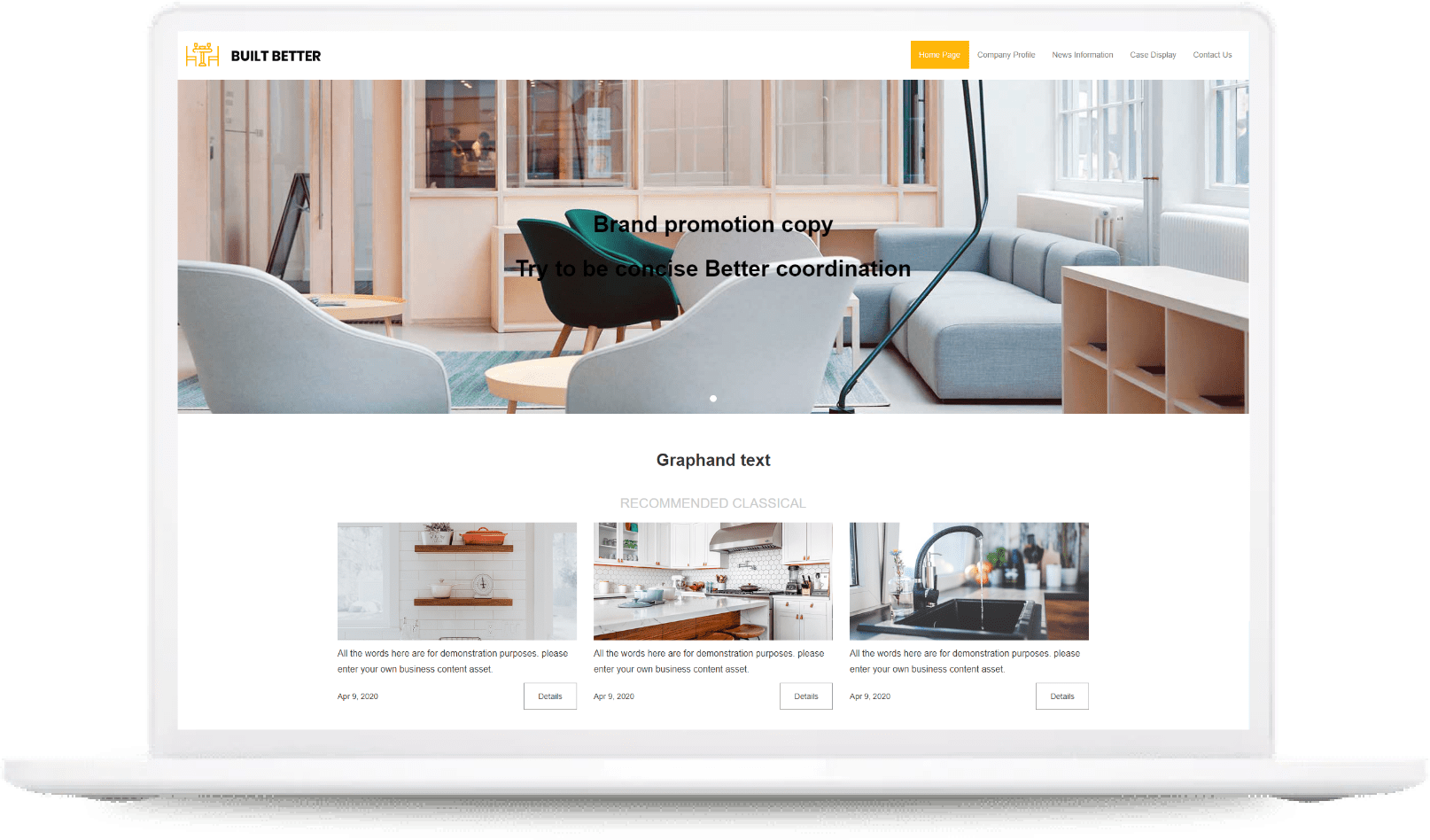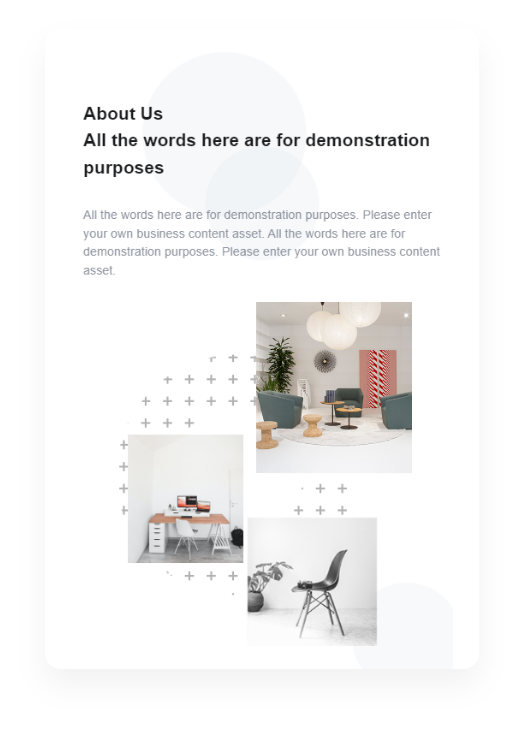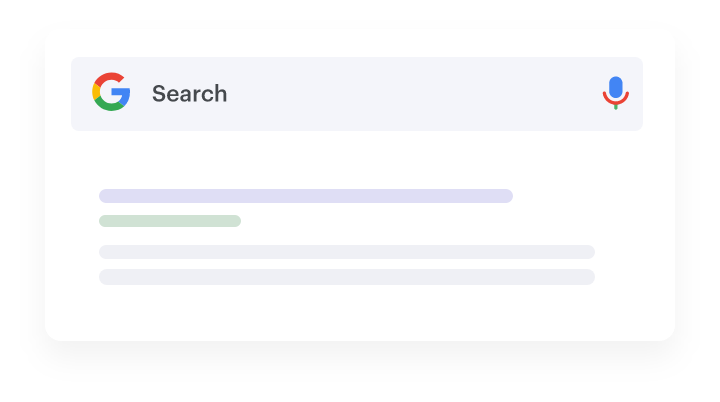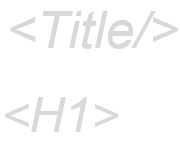 Wopop makes it simple to get your website found on mainstream search engines like Google. You can customize the SEO settings on each template easily by filling in keywords and tags.
Start Now
Cloud Technology Platform

Wopop website is based on cloud technology and supported by advanced infrastructure that mees the needs of search engines. It promotes your website on search engines and makes it stand out from other websites.

Search Engine Optimization

SEO friendly: you may set up, modify or create mega tags such as titles, description and Keywords tags separately for better search engine results.

Auto-fit for Various Devices

Wopop ensures that your website is compatible with mainstream mobile devices and user friendly with search engines.
Great Design Features

Full-screen module, article module, gallery, video, navigation bar, product module, forms, text and many more great features for creating your ideal website.
Start Now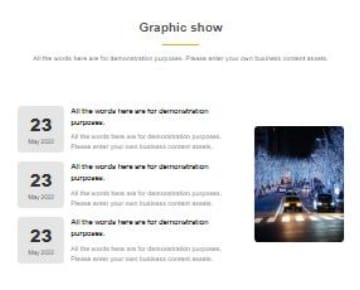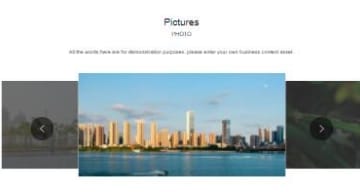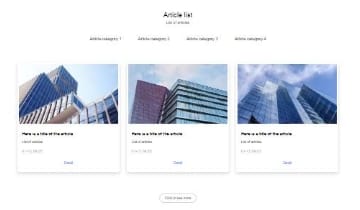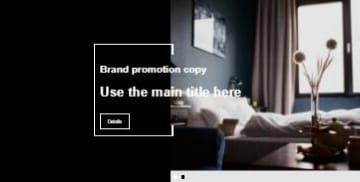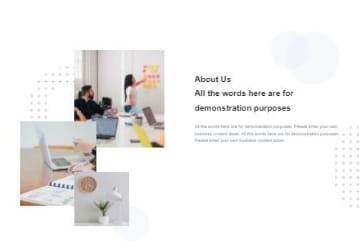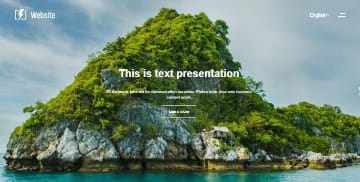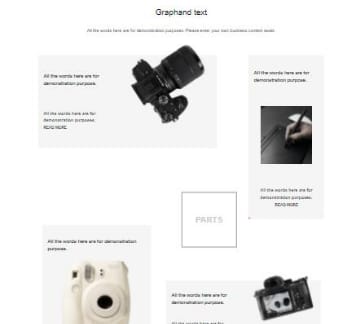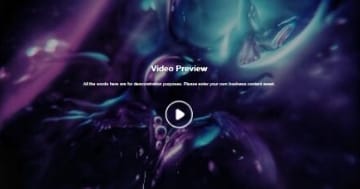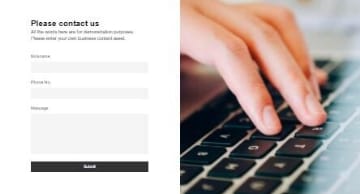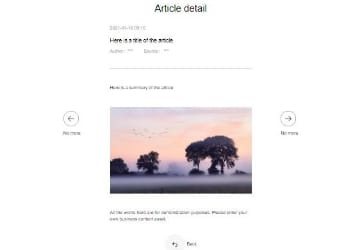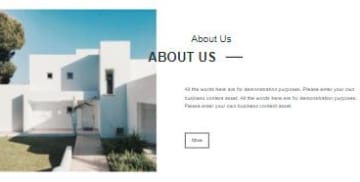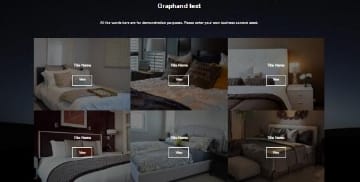 Start With Our Eye-catching Templates

With hundreds of designer-made templates, you can easily customize your website in a few minutes then promote your business on the internet.
All Templates
A Quick Guide For Creating a Professional Website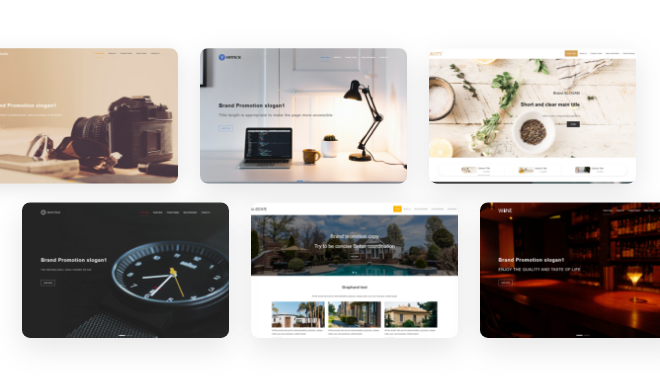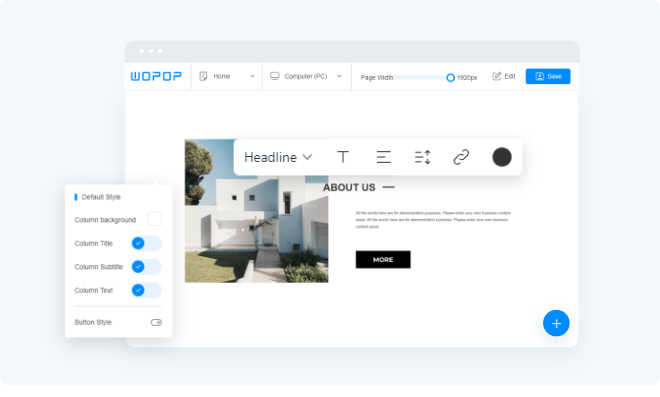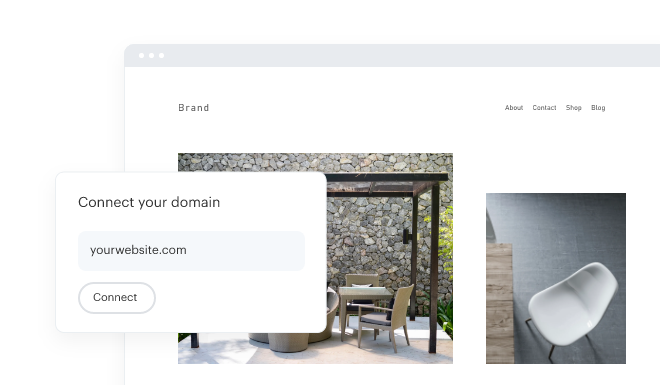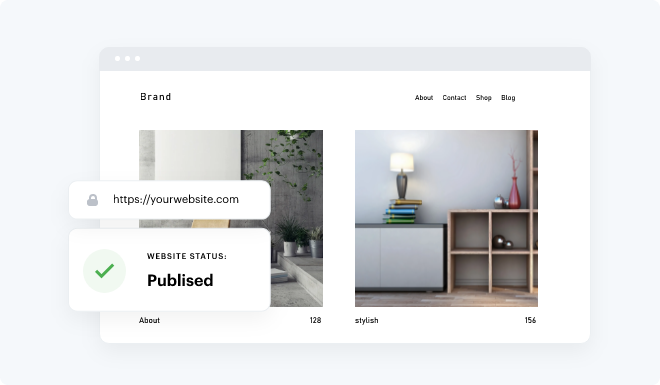 Choose from our professional customizable designer-made templates.
Change the text, image and more; apply multiple modules as you need.
Connect an existing domain or purchase a new domain then connect it to your website.
Get your website online. Use SEO tools and forms as marketing tools to boost your online presence.
Want to learn more? Learn how to create a website.
FAQ
Register as our user for free then choose a template to start your free website. You can build up a professional website within an hour at ease with simple drag and drop operation. No coding or programming knowledge is needed. Wopop provides you with different theme elements and designs for your stunning website.
Absolutely. Wopop is user-friendly for users without any coding knowledge. You can simply drag and drop different modules to match your needs. No web developer or coding is required. Wopop makes website building easier for users who builds website for the first time. We've simplified the process and make it as simple as possible for users to use all the plugins and tools.
Definitely! Wopop allows you to publish your website through the Wopop domain that goes along with your website. Meanwhile, you can connect your own domain with the website as this adds credibility and promotes professionalism to your business. You will get a domain coupon for purchasing domain if you register a Wopop paid plan. Your website will be online a couple of hours after you connect the domain to it.
Yes! Wopop is simple and easy. We are committed for creating a user-friendly website building platform. Whether you have experience in website building or not, you can use Wopop to create a website - just as easily and quickly. You can choose from our professionally designed templates and simply edit images, write text and optimize your website to get your website online easily.
When you create a website with Wopop, you get reliable, stable and free hosting. Your website content will be stored in Wopop servers around the world. Therefore, no matter where your visitors come from, your site will load fast.
Yes. Wopop website is SEO user friendly. Use SEO to get your website found on search engines like Google. Wopop allows you to customize your website title and description from pages to articles so as to boost your exposure rate on search engines. Our fast loading web pages help your website achieve optimum performance. Wopop provides you with advanced SEO tools for promoting your website image on search engines.
Wopop is a responsive website building platform. You can simply design one version that adapts to different devices automatically: PC, tablet and mobile devices. The popularization of mobile devices today makes us focus more on producing a web builder which boosts website exposure and provides the best user experience for SME business. We provide preview mode for PC, tablet and mobile versions in the editing interface. You can how your website looks to visitors during construction process at any time. The website design is all under your control.
Absolutely!You can edit your website any time after you publish the website. You can also hide the pages if they are unfinished then release them once completed. Every step is so simple!