Find the best plan for you
Managed hosting is the easiest and cheapest way to get your website connected to the Internet so you can start building it quickly.
Remarks: The hosted website must comply with the "Terms of Service", the 2-year and 3-year price discounts are only for the first purchase
Powerful hardware facilities guarantee
99.99% website online time
High-end brand servers and data centers - guarantee excellent stability, scalability and security. The data center adopts state-of-the-art HVAC architecture, network switches, and the latest hardware. These advantages guarantee a stable website uptime.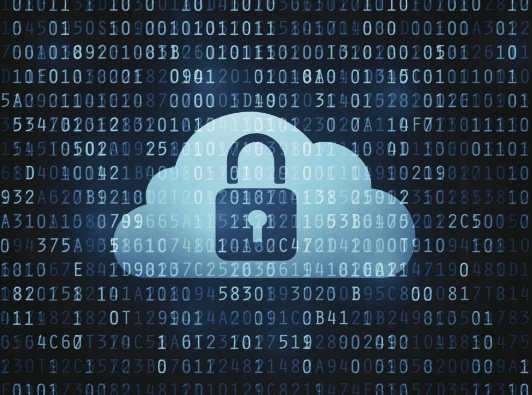 7X24 technical support
We are committed to providing you with the best customer service. 7X24 hours you can contact us by mail, phone, work order. Our excellent technical support team ensures good service quality.
Our technical support team uses professional after-sales problem handling processes and tools to serve you.
You can find out what problem you want to solve through online support.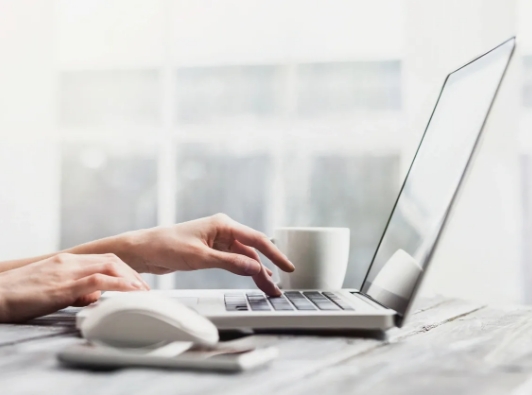 FAQ for hosting
A hosting means that multiple clients share a server and server resources. Because the cost of the server is shared equally among each customer, web hosting can reduce costs. Web hosting is suitable for personal websites, small and medium-sized business sites that do not require all the resources of the server.
You can use a domain name you already own, or you can choose to register a new domain name.
You can easily manage databases, website files, post offices and more through cpanel.
Yes, you can upgrade as needed.
Yes, web hosting comes with an email product that allows you to send and receive emails online.
Yes, You Can Buy Windows Web Hosting With Great Prices